Galvanized Hog Rings for Residential & Commercial
Hog rings are used to secure top or bottom tension wire to the chain link fabric, or fence signs to the fabric. Zinc coating will protect the hog rings from all weather corrosion. 11 gauge is designed for common residential uses, while heavier duty 9 gauge is for commercial uses.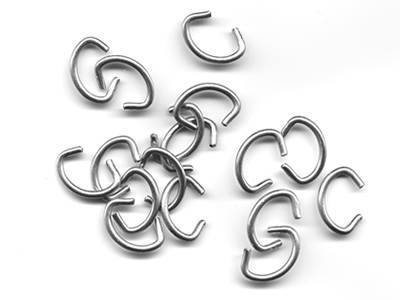 HR-01:
Galvanized hog rings.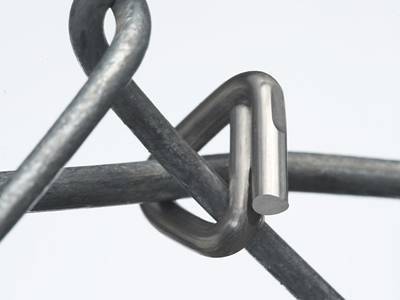 HR-02:
Hog ring use.
Product description:
Item: hog rings.
Material: steel.
Wire gauge: 9 & 11.
Finish: galvanized or vinyl-coated.
Color: silver, black, green, brown or as required.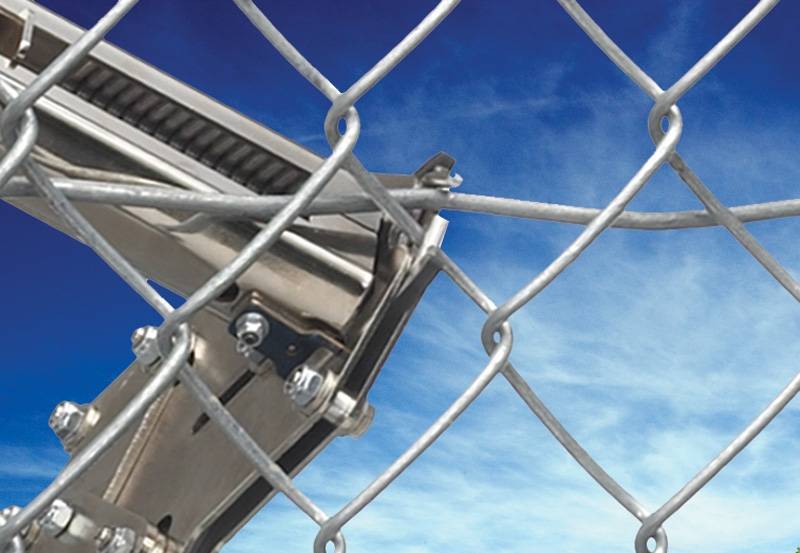 HR-03:
A pliers used to close hog rings.