Aluminum Chain Link Fence Ties - Bendable & No-rust
Chain link fence wire ties are used to attach fence fabric to line posts and top rails. Hooked end is designed for easier installation. Manufactured from galvanized aluminum, the fence ties are easy to bend when installation. Available in vinyl-coating in black, green or dark brown.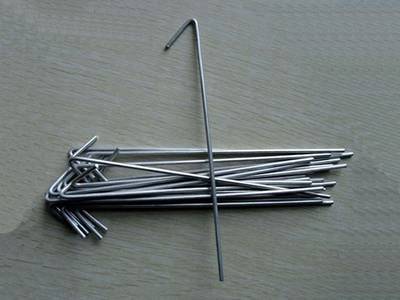 FT-01:
Galvanized fence ties.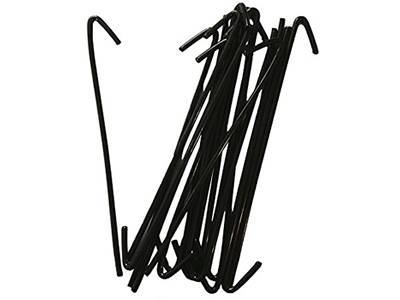 FT-02:
Black vinyl-coated fence ties.
Product description:
Item: fence ties.
Material: aluminum.
Wire gauge: 9.
Length: 6-1/2 & 8-1/4 in.
Package: 30 pcs/bag.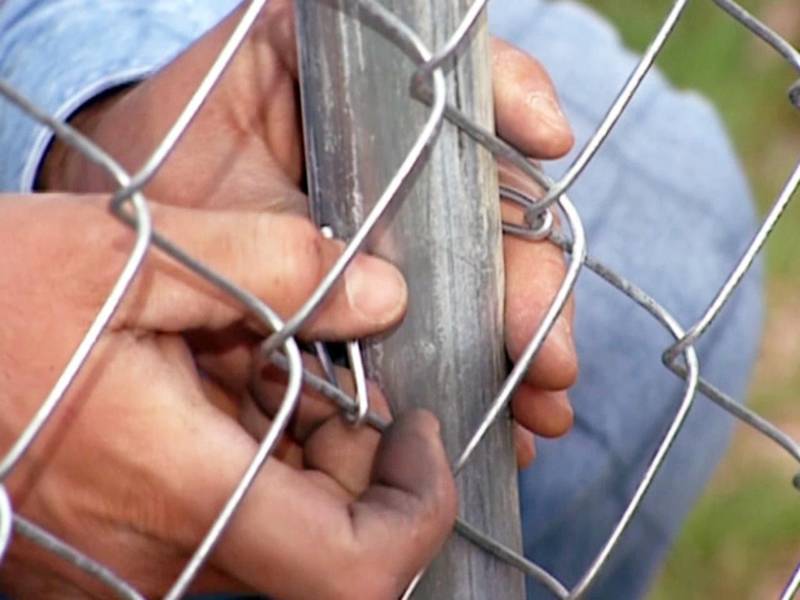 FT-03:
Fence tie installation.