Barbed Wire Makes Chain Link Fence Safer
Barbed wire is often installed above the chain link fence to add security for your home, business or prisons. Its sharp points makes the fence very hard to pass through or over and the intruder will suffer injury. With the aid of the barb wire arm, barb wire can be easily fitted above the chain link fence. Available in hot-dip galvanization and vinyl-coating in any color matching with the fence fabric.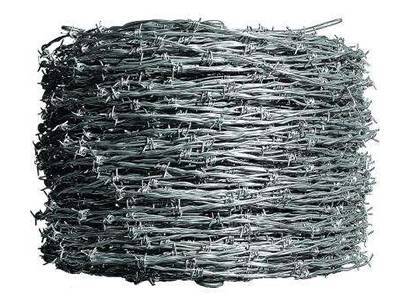 BW-01:
Barbed wire for chain link fence security.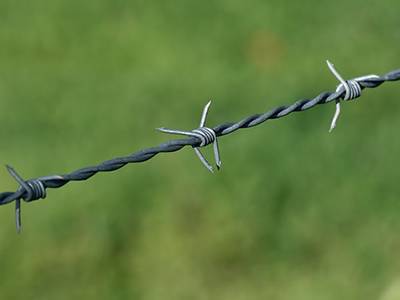 BW-02:
4-point barb wire.
Product description:
Item: barbed wire.
Material: steel.
Number of spikes: 4.
Spike spacing: 70 mm - 120 mm.
Horizontal line wire diameter: 2.8 mm.
Barb wire diameter: 2.0 mm.
Length: 1000 ft./roll.
Finish: galvanized or vinyl-coated.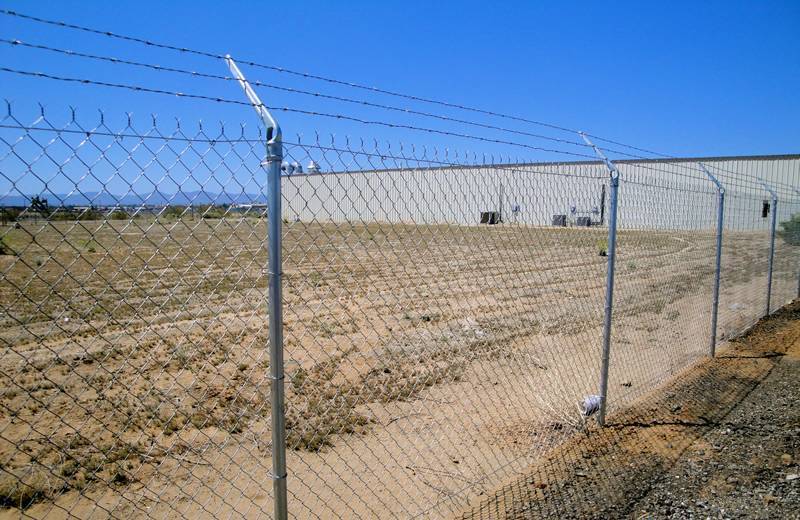 BW-03:
Industrial chain link fence with barb wire.