Tension Bar in Black, Green & Brown
Chain link fence tension bars are used to secure the fabric to a terminal post including end posts, corner posts and gate posts. The minimum height of tension bar shall be 2 inches less than the full height of the chain link fabric. Commonly, the length of the bar equals with the height of the fabric. It comes with zinc-coating or vinyl-coating in black, green or brown.

TB-01:
Galvanized tension bars.
Product description:
Item: tension bar.
Material: steel.
Width: 5/8, 3/4, 3/8 in.
Thickness: 3/16 & 1/4 in.
Height: 36, 42, 48, 60, 72, 84, 96, 108, 120 & 144 in.
Finish: hot-dip galvanized or vinyl-coated.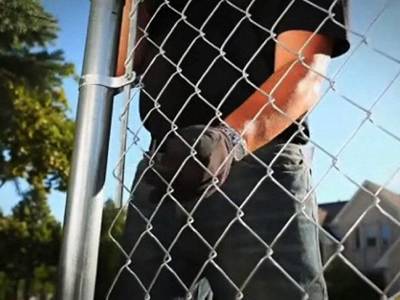 TB-02:
Tension bar installation.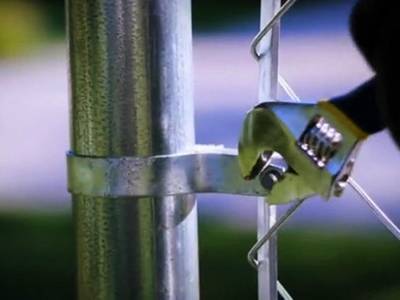 TB-03:
Tension bar tightening.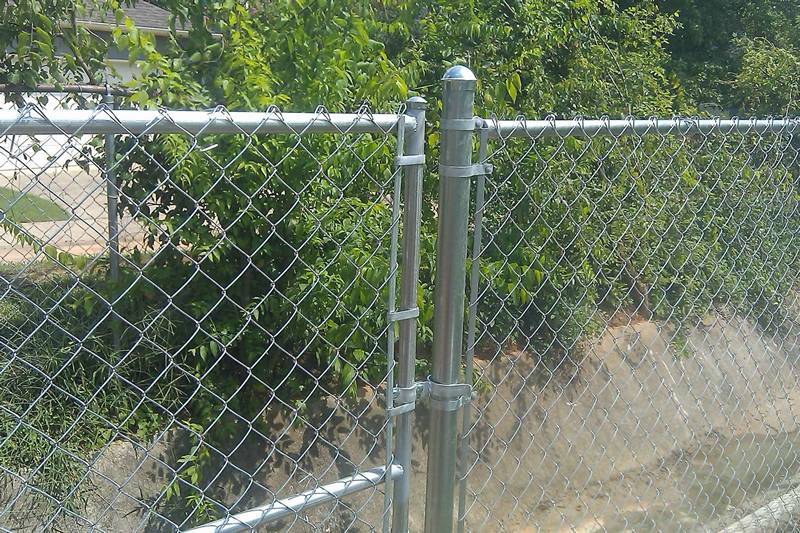 TB-04:
Tension bar on chain link fence for security.