Gate Scrolls Make Your Fence Gate Different
Gate scroll is an important decorative element for chain link fencing. With self-tapping screw, the scroll can be easily attached to the chain link fence gate. Available in zinc-coating or vinyl-coating in any color matching with the fence fabric.
Product description:
Item: fence gate scroll.
Material: steel.
Length: 18, 24, 36 and 48 inches.
Finish: galvanized or vinyl-coated in the color of fence fabric.
Hardware: self-tapping screw are supplied.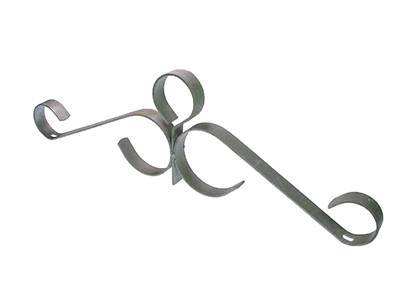 FGS-01:
Fence gate scroll.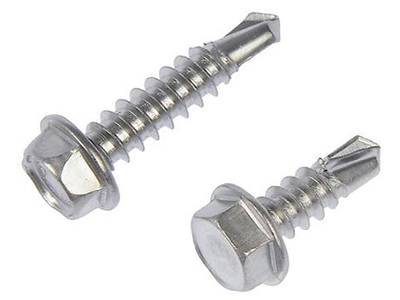 FGS-02:
Gate scroll self-tapping screw.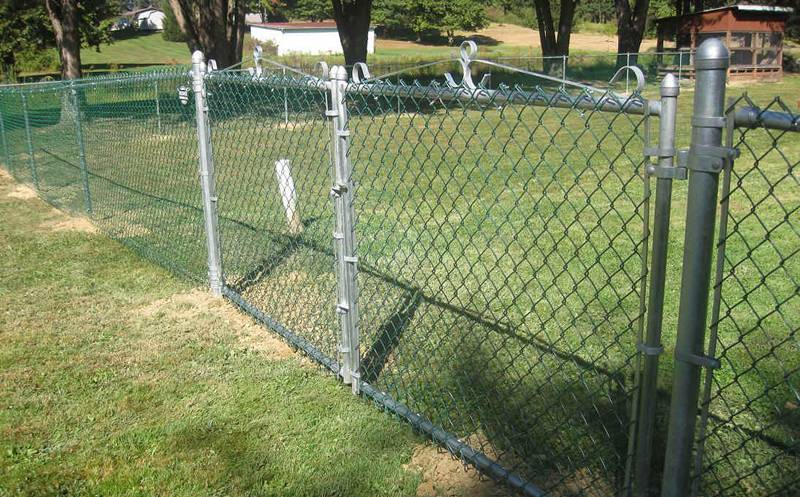 FGS-03:
Double swing gate scrolls.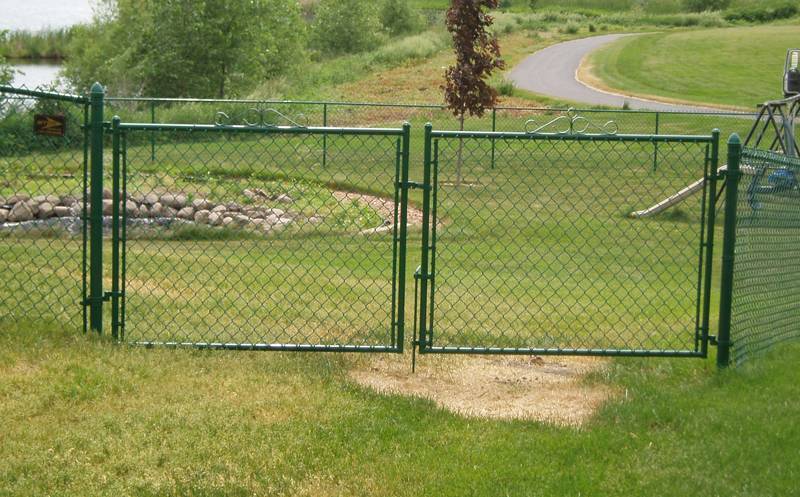 FGS-04:
Green vinyl-coated gate scroll.
FGS-05:
Single walk gate with brown scroll.