Chain Link Fence Line Post Caps for Residential or Commercial Uses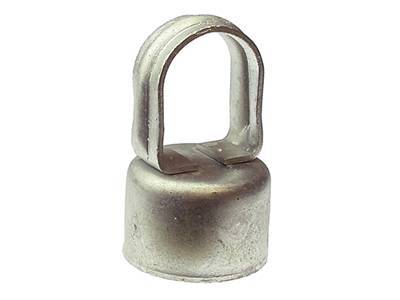 LPC-01:
Steel line post cap.
Chain link fence loop caps are used to cap the top of line posts and allow the top rail or a top tension wire to slide through. If barb wire is to be installed above the fence, line post cap should be replaced by barbed wire arm. Aluminum and galvanized pressed steel eye top caps are available. Commonly, galvanized steel loop caps are for commercial fencing for its long durability.
Product description:
Item: line post cap.
Material: pressed steel or aluminum.
Size: 1-5/8" × 1-3/8", 1-5/8" × 1-5/8", 2" × 1-3/8", 2" × 1-5/8", 2-1/2" × 1-5/8", 3" × 1-5/8", 3-1/2" × 1-5/8", 4" × 1-5/8".
LPC-02:
Black line post loop cap.
LPC-03:
Aluminum loop cap.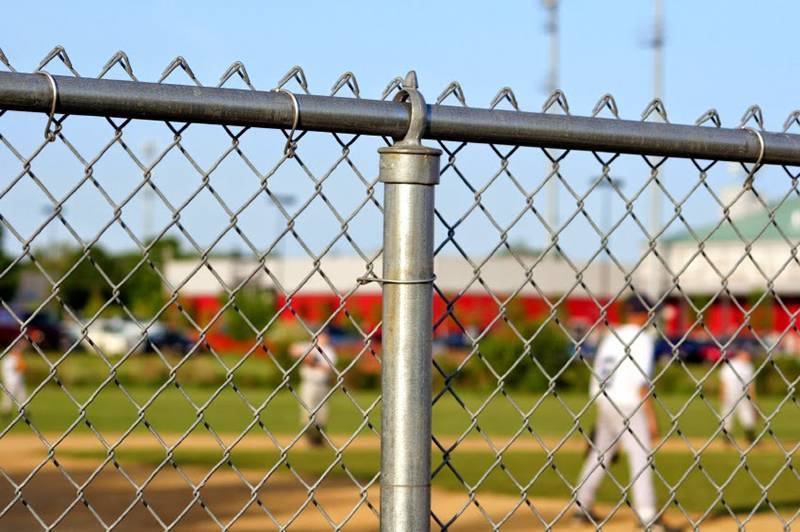 LCP-04:
Aluminum line post cap for a baseball field fence.