Chain Link Fence Used in Cross-Sea Bridge, Beach and Coastline
Chain link fence was seen as electric power box protective railing on the cross-sea bridge, isolation barrier between beach and asphalt road, and barricades in the area of the sea. Seawater and breeze have a strong effect on chain link fence, when you are about to install chain link fence in the sea, chain link fence should be treated with galfan or vinyl. Galfan is a new type of zinc-aluminium alloy material, its anti-corrosion ability is better than hot-dip galvanized.
Application
Cross-sea bridges;
Beaches;
Coastlines;
Dams.
Specification
Material: carbon steel chain link mesh;
Surface treatment: galfan coating, vinyl-coated;
Color: silver, black.
Feature
Highly anti-corrosion;
Long lifespan;
Durable;
Secure;
High-strength.
OF-01:
Chain link protective railing.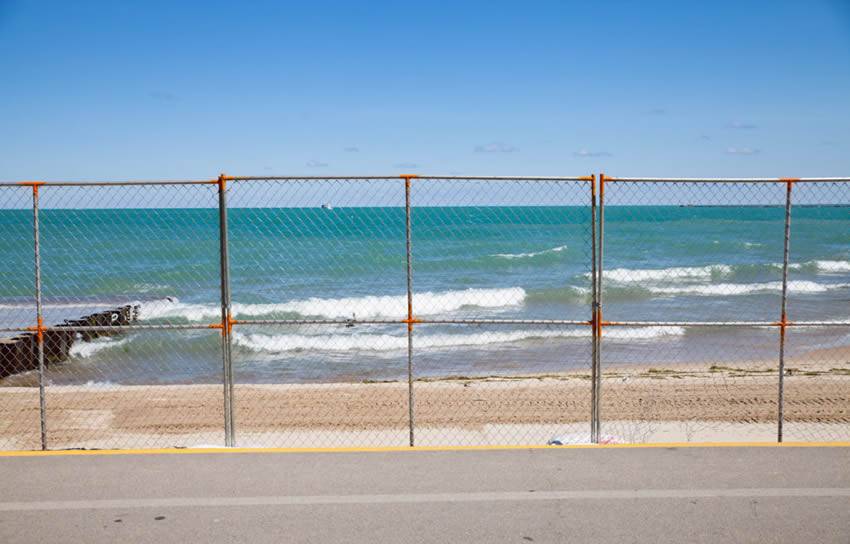 OF-02:
Chain link isolated barrier.
OF-03:
Chain link coastline fence.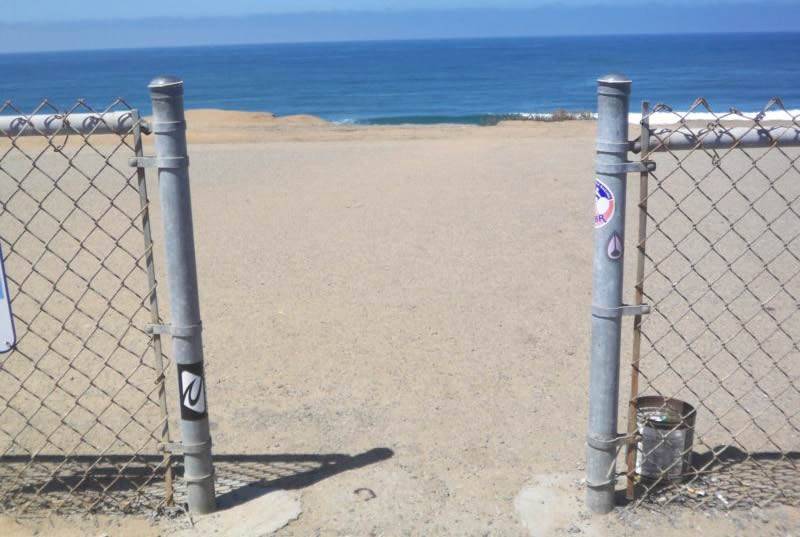 OF-04:
Chain link fence on the beach.
OF-05:
Black chain link beach fence.