Temporary Chain Link Fence As Barricade in Road/Building Construction
Chain link temporary fence (also called portable fence) is a kind of flexibility and extremely strong mesh fencing, mainly for temporary isolation, temporary partition, in various construction sites. For instance, road maintenance, building construction project area, highway, drainage tubes repairing area, etc.
The benefits of temporary chain link fence can be divided into three parts. First, chain link fence is light that convenient for movie to everywhere; second, chain link fence combine with fabric sheet is equal to windbreak, beneficial for stopping stone, debris fly off the house that was under construction; third, temporary fence hanging warn sign to tell people be careful when they pass by construction sites, also capable of avoiding people stumble in the darkness.
Application place
Road maintenance;
House floor maintenance;
Administrative building construction;
House construction;
Highway maintenance;
Balcony.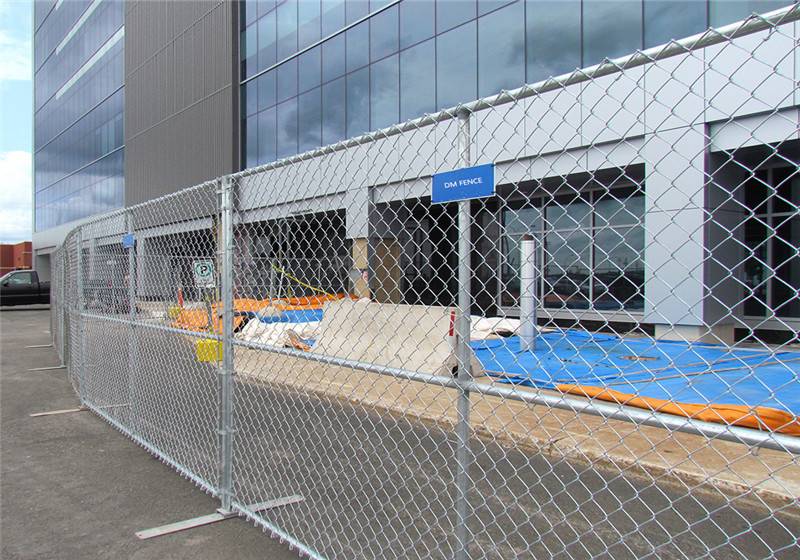 CPF-01:
Temporary chain link fence in the place where the ground penetration is undesirable.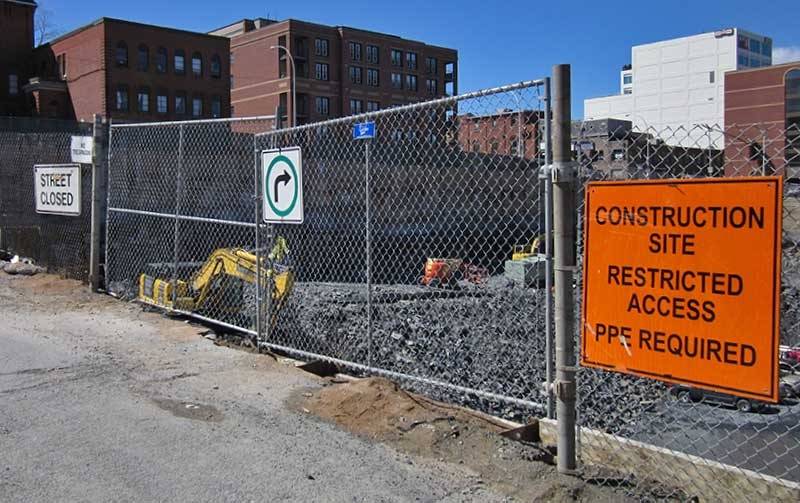 CPF-02:
Temporary fencing hanging warning sign to forbid people access the construction site.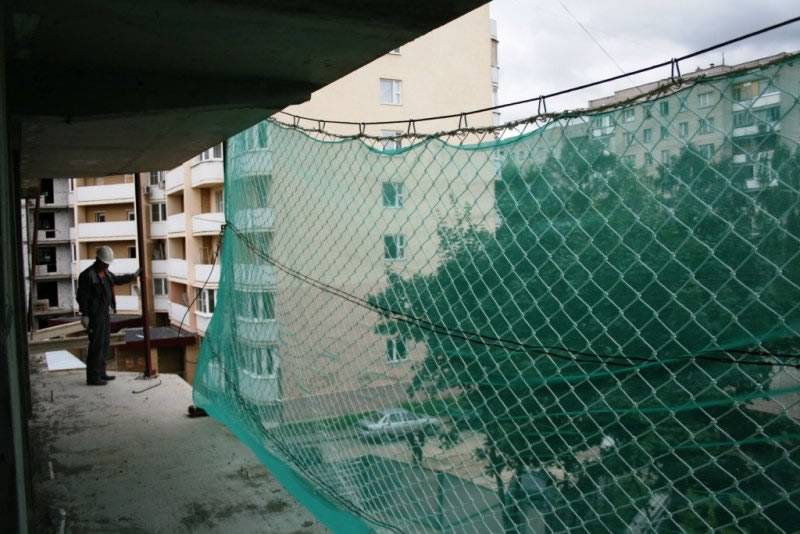 CPF-03:
Temporary fence consists of green fabric sheet and chain link fence to prevent stone, debris fly off that house that cause injuries.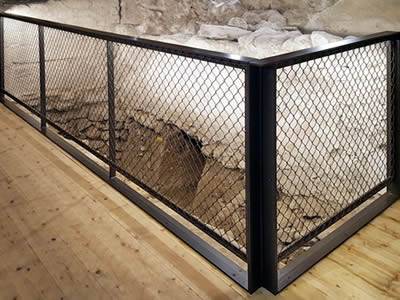 CPF-04:
Black temporary fence avoid people fall down to the hole.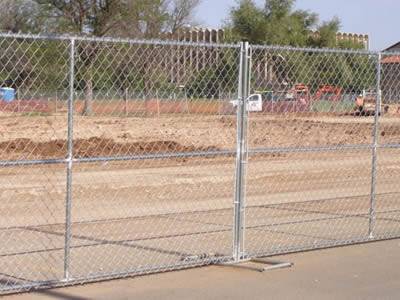 CPF-05:
Galvanized chain link portable fence around the construction means restricted access.
Specification
Material: carbon steel chain link mesh;
Surface treatment: galvanized before woven, vinyl coating, PVC coating;
Wire diameter: 2 mm, 3 mm, 4 mm;
Height: 1.5 m, 1.8 m, 2 m, 2.1 m;
Mesh opening: 50 × 50 mm, 60 × 60 mm, 80 × 80 mm, 100 × 100 mm;
Feature
Light-weight;
Convenient for moving and Fixing;
Low-cost;
Qualified for any construction sites;
Warn people should not get close even in darkness.