Chain Link Fence Is Excellent for Livestock Breeding Area
Chain link fence has strong practicality for used in many aspects of our daily life. Now it brought to livestock farms to help us to manage our poultry or livestock better. Chain link fence has many advantages for used in livestock breeding, first, it can be used as cage for turkey, chicken, dock, goose, or to be limited area fence for camel, sheep and goat. You can feed them through chain link fence easily. Second, chain link fence can separate different species that away from disease. Third, chain link fences allow for large-scale use, avoid animals jump out of farm.
Application
Pig cage;
Chicken coop;
Sheep farm;
Turkey cage;
Donkey farm.
LCLF-01:
Pig cage was made of chain link fence, you can feed them without opening the door.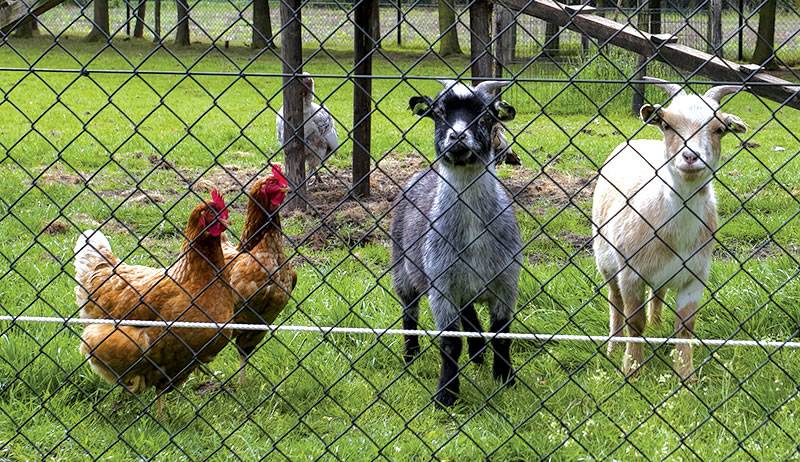 LCLF-02:
Chain link fence used for livestock breeding, easy for shrink or enlarge the acreage.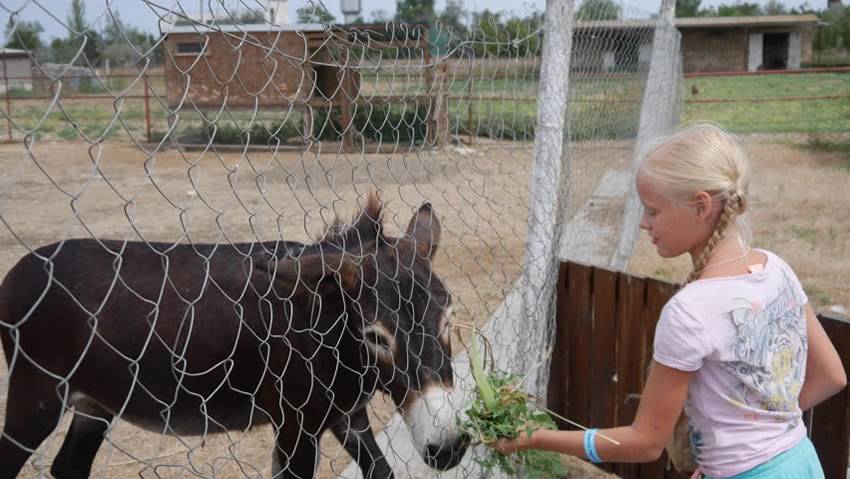 LCLF-03:
Chain link fence applied to donkey farm, people can see and feed donkey outside.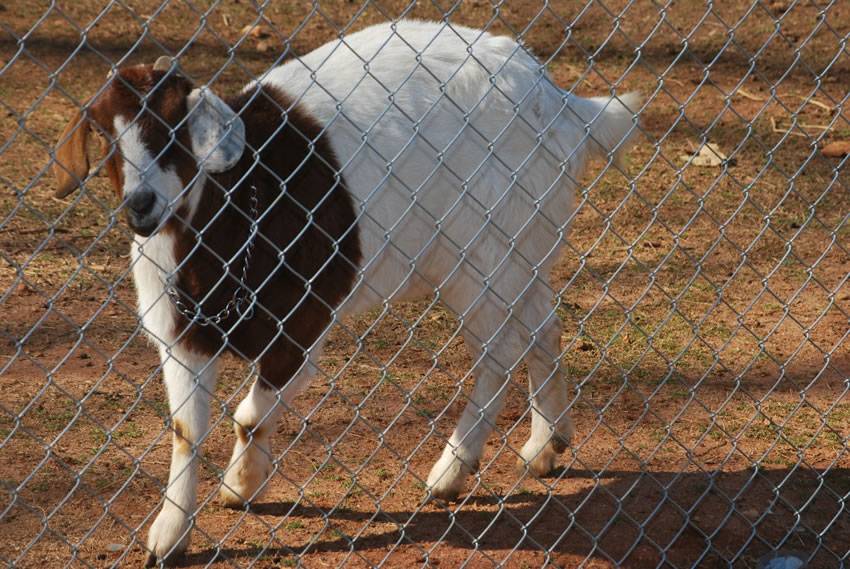 LCLF-04:
Chain link fence used for sheep farm, is inexpensive but long lifespan.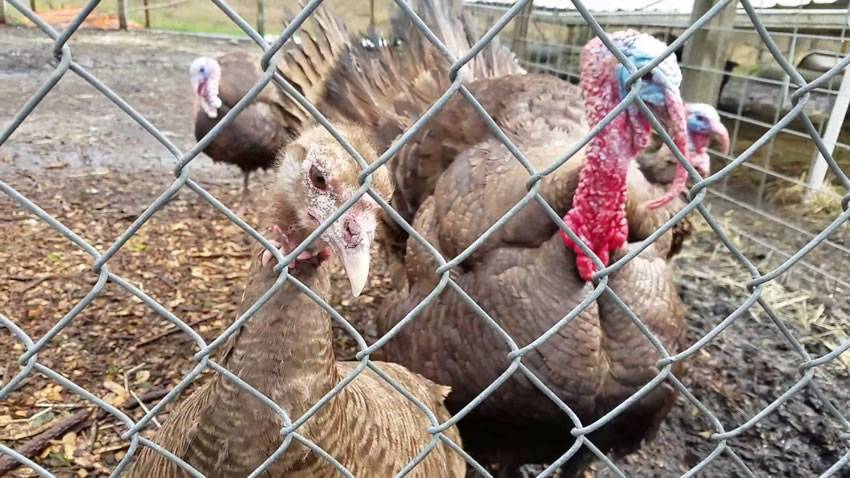 LCLF-05:
Chain link fence used for turkey cage that you can feed them easily.
LCLF-06:
Chain link fence used for chicken cage is easy to installation.
Specification
Material: carbon steel, aluminum alloy chain wire mesh;
Surface treatment: PVC coating, galvanized;
Color: silver, black,blue.
Feature
Fit for large area use;
People able to feed animals through chain link fence;
Not easy to break;
Anti-ageing and anti-corrosion;
Anti-deformation when it hit by great impact.